The biography
ANDREI A. KONOPLYANIK, Dr. of Sc., Professor
(born 22.03.1953, graduated from Moscow special school # 14 with advanced education of English in 1970)
Professional Career
1970-1975 (1975-1978): Student (Post-Graduate), Energy Economics Faculty, Moscow Institute of Management,
November 1978: Ph.D. in Energy Economics (from Moscow Institute of Management). Title of the Ph.D thesis: "The Role of North Sea Oil in Energy Supplies of Western Europe",
1979-1990: Research Fellow, International Energy Economics Division, Institute of World Economy & International Relations, USSR Academy of Sciences,
1990-1991: Chief Expert, Division for Market Analysis, Department for Foreign Trade & External Economic Relations, USSR State Planning Committee (GOSPLAN)/USSR Ministry of Economics and Forecasting,
December 1991 - June 1993: Deputy-Minister on external economic relations & foreign investments of the RF Ministry for Fuel & Energy,
July 1993 - May 1995: Post-Doctorate at the State Academy of Management, Moscow,
October 1993 - January 1994: Special Adviser on foreign investments to the First Deputy Prime-Minister of RF Government E.Gaidar,
April 1994 - March 2002: Adviser to the RF Ministry for Fuel & Energy (since 2000 – RF Ministry of Energy),
April 1994 –1998: Head of Intra-Ministerial Working Group on drafting a package of normative documents on PSA,
April 1994 – December 1995: Head of the State Duma's Expert Group on redrafting Concession Law,
June 1994 - December 1999: Adviser to the RF State Duma,
June 1994 - December 1995: Head of Consultants to the RF State Duma Committee on Economic Policy (Sub-Committee on External Economic Relations and Foreign Investments),
June 1994 - till nowdays: Visiting Principal Research Fellow (since February 2000 – Visiting Chief Research Fellow), Institute of World Economy and International Relations (Department of International Economic Relations), Russian Academy of Sciences, Moscow,
July 1994 - March 2002: Adviser to the RF Ministry of Finance,
November 1994 - December 1999: Head of the RF State Duma's Expert Group on drafting PSA Law,
May 1995: Dr. оf Science in Energy Economics (from State Academy of Management). Title of the thesis: "System Approach to the Involvement of Foreign Investments into Russian Energy Economy",
December 1995 – December 1999: Head of Consultants to the RF State Duma Committee on Natural Resources & Natural Resources' Management (Subcommittee on Investments into Natural Resources),
May 1996 - June 1999: Executive Director & Member of the Board of Directors, Russian Bank for Reconstruction & Development,
March 1997 – January 2000: Head of Consultants on foreign investments to the RF Ministry of Economics,
September 1997 - June 2002: Visiting lecturing professor on "World energy markets & transportation systems" to the State University of Management, Moscow (Institute of Management in energy economy, Chair on Management in the international energy business),
March 1998 - till nowadays: Member of RF Council for Foreign & Defense Policy,
April 1999 - March 2002: President of the Energy and Investment Policy & Project Financing Development Foundation (ENIP&PF),
July 1999 – January 2000: Head of the Ad Hoc Working Group of the RF Ministry for Fuel & Energy (Ministry of Energy) on drafting the new Conceptual Framework for Russian Oil & Gas Development,
January 2000 - March 2002: Adviser to the RF Ministry of Economics/Ministry for Economic Development & Trade,
February 2000 – March 2002: Member of the Ad Hoc Working Group (Head of Oil Section and Investment Policy Section) of the RF Ministry for Fuel & Energy (Ministry of Energy) on drafting the "Energy Strategy of Russia to 2020",
March 2001 – March 2002: Member of the Expert Council under the Head of the State Duma Commission on the Legal Issues of the PSAs,
March 2002 – April 2008: Deputy Secretary General, Energy Charter Secretariat (Brussels, Belgium),
July 2008 – September 2011: Adviser to the Board, GPB Neftegas Services B.V., Moscow branch, & Consultant to the Board, Gazprombank (Moscow, Russia),
July 2008 – till nowadays: Member of the Scientific & Expert Council (Academic Board), Foundation "Institute for Energy & Finance",
October 2008 – till nowadays: Visiting Lecturing Professor, Chair "International Oil and Gas Business", Russian State Oil and Gas University n.a.Gubkin (special course "Evolution of international oil and gas markets and investment protection instruments in energy"),
January 2010 – till nowadays: coordinator of Russian expert team at the informal expert consultations of Russia/Gazprom Group and energy regulators of the EU member-states with participation of the EU Commission on the problematic issues of implementation of the Third EU Energy Package with due consideration of the justified concerns of the Russian side,
July 2011 – till nowadays: member of the Gas Advisory Council under Coordinators of the Russia-EU Energy Dialogue Minister of Energy of Russia and EU Energy Commissioner, Russian Co-chair of Work stream 2 "Internal Markets"
September 2011 – May 2012: Director for energy markets regulation & project leader, Foundation "Institute for Energy and Finance",
January 2012: received Professor's degree from the Russian Gubkin State Oil & Gas University at the Chair "International Oil & Gas Business",
October 2012 – October 2015: member of the International Awarding Committee on the "Global Energy" Prize,
January 2013 – till nowadays: Adviser to Director General, Gazprom export LLC.
March 2015: elected Associate Member of the Institute of Energy for SE Europe (IENE, Athens, Greece)
Prof. Konoplyanik is a Honorary Fellow of the Centre for Energy, Petroleum & Mineral Law & Policy, University of Dundee, Scotland (since 1994). He is a member of the New York Academy of Sciences (since 1994), International Association for Energy Economics (since 1997), International Bar Association (since 1997), and Association of International Petroleum Negotiators (since 1999), member of the Editorial Boards of the journals "Neft Rossii (Oil of Russia), "Oil, Gas & Energy Law (OGEL)", "Energy Strategy Reviews".
Prof. Konoplyanik has published more than 500 articles both in the USSR/Russia and abroad, has participated in writing around 70 monographs (incl. 14 individual ones), he is a frequent speaker at different international energy conferences. Full list of publications and presentations of Prof. Konoplyanik, as well as his writings and presentations themselves, are available on this web-site.
Prof. Konoplyanik is married and has two daughters.
New Inputs
31.07.2018
Articles
Presentations
TV/Radio Interviews and Comments
Monographies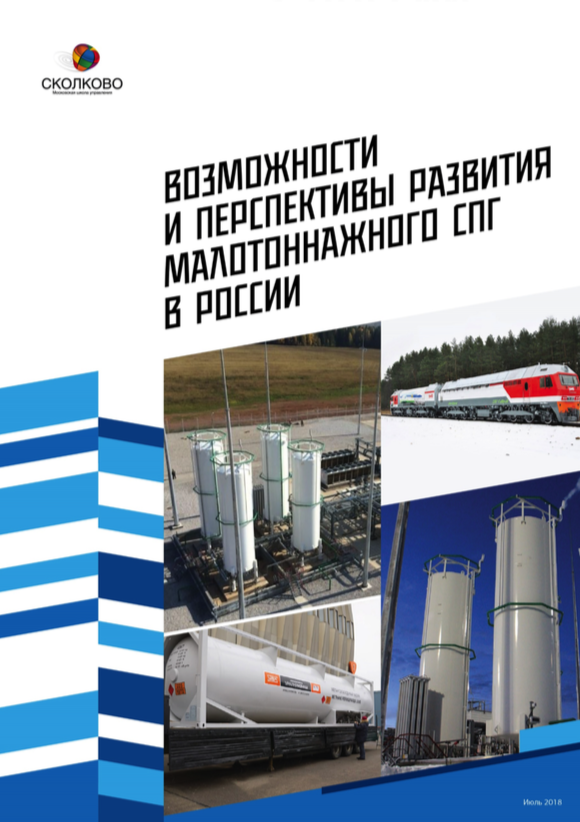 Эволюция системы ценообразования на мировом энергетическом рынке: экономические последствия для России / под ред. О. И. Маликовой, Е. С. Орловой. — М: Экономический факультет МГУ имени М. В. Ломоносова, 2017. — 432 с. (главы 1, 2, 3.1-3.2, 5.2)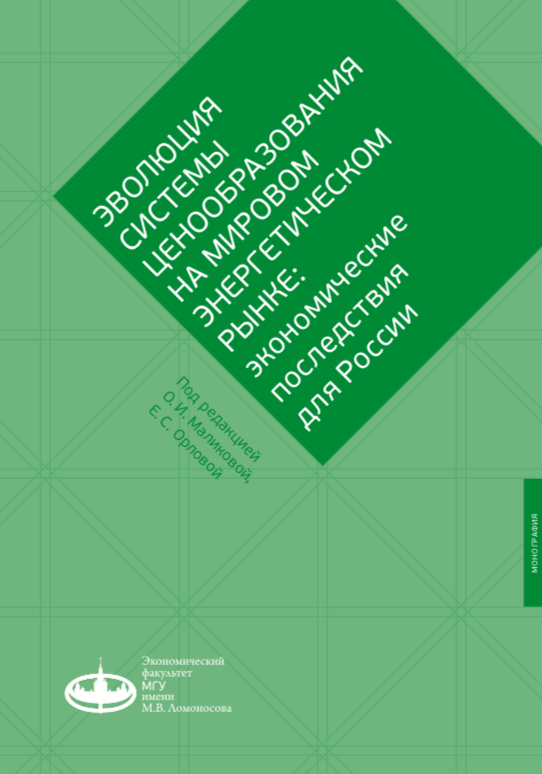 "The (New) Political Economy of Oil and Gas: The Implications of the Changing Dominant Paradigm of International Energy Development" (Chapter 16, pp. 241-278) – in: "International Political Economy of Oil & Gas: Governing the Resources in a Changing Political, Regulatory and Business Contexts", Palgrave Macmillan, 2017, XXI+300 pp.